A week or so ago I came across an Ohio Blogger Meetup. I have always wanted to meet some local bloggers so I was very excited to 1) find some local blogs, and 2) find a meetup that was actually taking place in a week! So on Sunday, 12 of us bloggers met up at the
Easton Cheesecake Factory
for some good food and conversation.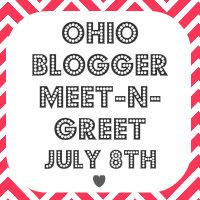 I was so very nervous to meet everyone, but very excited at the same time. Sometimes you just never know who you are going to meet online, and then there is the whole are they going to even like me and/or my blog. A blog is a very personal thing and it's hard to be judged sometimes on something this is usually all about your life.
But all of the girls were so nice and we really had a great time chatting about our lives, families and our blogs. I think we all had a lot of things in common, other than our blogs of course! And one of the girls is from my hometown of Zanesville, Ohio, and another actually lives there now...what a small world!!
Most of the girls were from the Columbus area, although a few were from the Dayton area, and one from Akron.
So enough rambling, let's get to the pics, and I totally want to introduce you to each of the girls and their blogs (click on their names as I will hyperlink to their blogs).
Michelle
,
Bethany
,
Lindsay
,
Brittany
,
Katie
and Me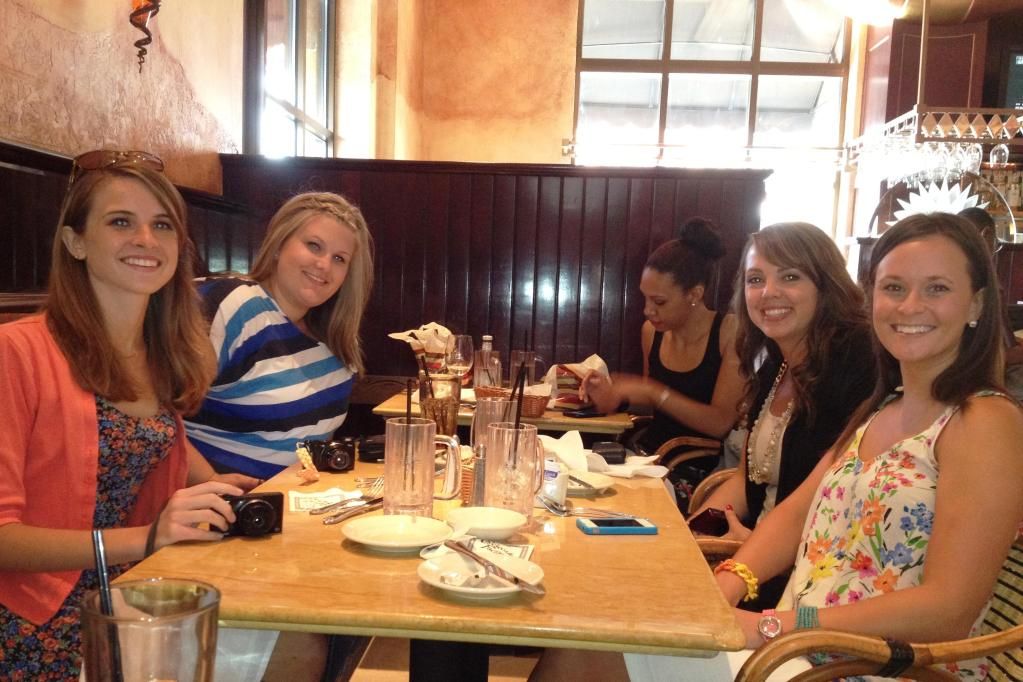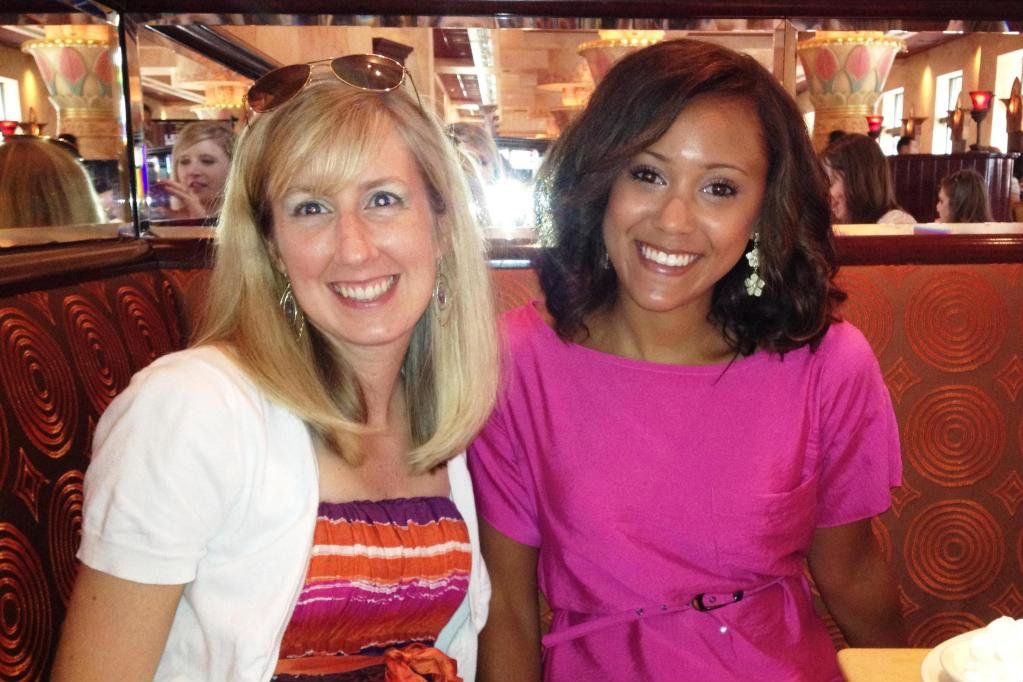 Me and
Leigh Ann
(who graciously set everything up!! Thanks so much!!)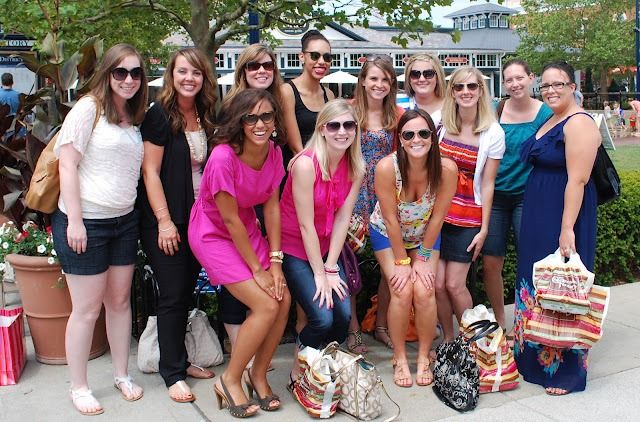 And here is all of us after lunch (pic from
Leigh Ann
).
Thanks again Leigh Ann for setting everything up! I can't wait to get to know each of you even more by reading your blogs, and hopefully we can get together again soon!